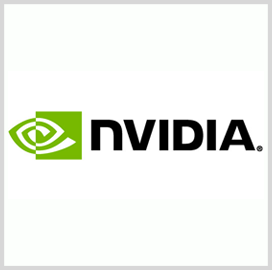 NVIDIA has partnered with the University of Florida for a $70M effort to build an artificial intelligence-driven supercomputer with a capacity for 700 petaflops of compute power.
The public-private initiative includes the construction of a data center to support academic research in areas such as agriculture, climate change, sea-level analysis and population studies, NVIDIA said Tuesday.
Funding for the project includes an additional $20M from UF and $25M in NVIDIA-provided hardware, software, support services and training.
Under the partnership, NVIDIA and UF will update the latter's HiPerGator supercomputer using the company's technologies such as the DGX SuperPOD infrastructure.
The team expects the system to go live early next year shortly after its projected delivery date.
Chris Malachowsky, cofounder of NVIDIA, said the partnership "provides a blueprint for how other states can work with their region's resources" to drive AI-based research and development.
"We are excited to contribute NVIDIA's expertise to work together to make UF a national leader in AI and help address not only the region's but the nation's challenges," noted Jensen Huang, CEO of NVIDIA.
UF expects the project to support its workforce efforts such as the Equitable AI program and industry partnerships including mentoring activities with the Inclusive Engineering Consortium.