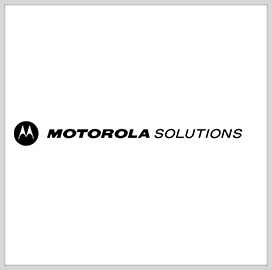 Jason Winkler, most recently senior vice president of finance for products and sales group at Motorola Solutions, has been promoted to executive VP and chief financial officer.
He succeeds Gino Bonanotte, a 33-year company veteran who is set to retire on Dec. 31, Motorola Solutions said Tuesday.
"Jason's financial expertise and deep operational understanding of our business will serve us exceptionally well as we continue to grow and drive total shareholder value," said Greg Brown, chairman and CEO of Motorola Solutions.
Winkler has been with the company for nearly two decades and has held leadership roles, including finance lead for North America and global sales and services, senior director of investor relations and chief of staff to the chairman and CEO.