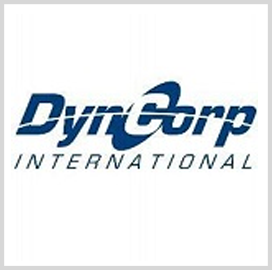 DynCorp International has been awarded a $17.7M contract modification to help the U.S. Air Force maintain small turbojet engines that power the branch's T-38 jet trainers.
The company said Tuesday it will plan, schedule, direct and oversee maintenance work on J85 engines and associated equipment at Laughlin AF Base in Texas.
McLean, Va.-based DynCorp will also monitor serviceable base stock and target serviceable requirements under the modification.
USAF expects the company to finish work by Sept. 15, 2021.