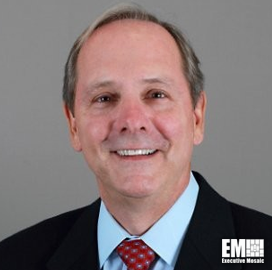 Rob Mariani, formerly senior vice president of business development at FWG Solutions, has joined Graham Technologies as vice president of civilian programs and capture management, G2Xchange FedCiv reported Thursday.
Mariani brings 30 years' worth of experience in capture, marketing and business development to his new role.
Prior to FWG Solutions, Mariani led business development and capture management efforts as a senior director at Ace Info Solutions. He also held the same position at Dakota Consulting and worked at AT&T for over two decades.
Graham Technologies is a Largo, Md.-based information technology firm that offers cloud computing, cybersecurity, data analytics and modernization services.