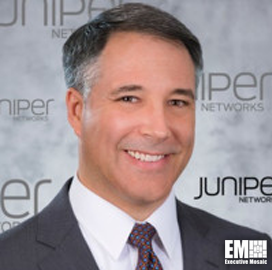 Greg Fletcher, director of business development and capture at Juniper Networks' federal civilian business, has said updating information technology networks can help agencies address common provisions outlined in federal cloud computing mandates.
He wrote in an insight piece for GCN published Tuesday that federal cloud initiatives require agencies to strengthen the security of IT systems, standardize buying processes and ensure scalability of enterprise operations.
Fletcher noted that organizations need to identify the data in their possession when planning to migrate into cloud infrastructure and adopt a simplified approach to address IT modernization requirements.
"Cloud adoption is critical to the government's modernization, and more than ever, federal agencies are faced with meeting countless requirements," he said.
"Network modernization is a logical first step toward agencies' cloud-readiness."