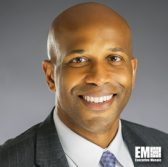 Maxar Technologies' Radiant Solutions subsidiary has received a potential $2M contract from the Defense Advanced Research Projects Agency to design and build a new optical telescope platform for constellations of small Earth observation satellites.
Radiant Solutions will lead a team and combine its experience in geospatial mission engineering with SSL's capability in spacecraft systems development in support of the contract and parent company's efforts to expand its pipeline of U.S. government space programs, Maxar said Thursday.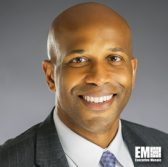 Tony Frazier, president of Radiant Solutions, said the company will leverage its experience in geospatial systems to help the Defense Department accelerate the development of its critical imaging infrastructure.
Richard White, president of government systems at Maxar's SSL subsidiary, said the company brings to the team its spacecraft tech capabilities to deliver end-to-end platforms needed to maintain the country's leadership in space.
Maxar said the optical telescope system will feature a vast field-of-view, lightweight design and a silicon carbide material built to support demanding space applications.