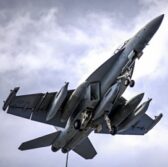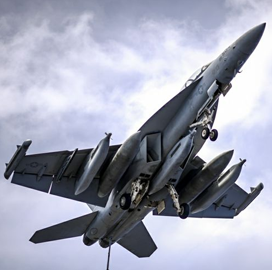 Boeing partnered with the U.S. Navy for the presentation of an electronic attack aircraft at the Finnish Air Force 100th anniversary air show that runs from June 16 through 17 at Tikkakoski Airport in Jyväskylä.
The EA-18G exhibition will be the first introduction of the aircraft in Finland.
The company said Thursday it will exhibit through static and flying displays two EA-18G Growlers based out of the  Naval Air Station at Whidbey Island, Wash. and assigned to the Electronic Attack Squadron 129 (VAQ-129).
The Growler is a variant of the F/A-18F Super Hornet geared with tactical jamming and electronic defense features and is designed for minimal detection.
Boeing plans to propose its F/A-18E/F for Finland's HX fighter program.