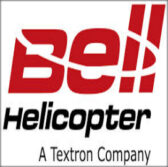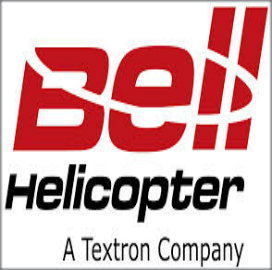 Textron's Bell Helicopter subsidiary has opened a new advanced vertical lift center intending to provide a site wherein customers may witness new aviation technologies.
The facility features demonstrations and expertise on new aviation applications, and is located in the metro area of Washington D.C., Textron said Wednesday.
The new center includes a flight simulator of the V-280 Valor aircraft and a mission table that projects how operational requirements can be met.
The facility also houses an augmented reality demonstration of digital thread technology being used for training and maintenance; and a virtual reality overview of the V-280 aircraft.
Bell seeks to educate leaders on how advanced vertical lift technologies may help address warfighter needs.