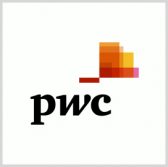 PwC has established a facility in Israel that will support the protection of critical infrastructures, industrial control systems and operations technologies of worldwide governments and multi-national companies in the industrial sector.
The Cybersecurity Center of Excellence is intended to provide a comprehensive cybersecurity framework that will cover approaches for the digital protection of national critical infrastructures, the company said Tuesday.
The framework will include the fortification of ICS/supervisory control and data acquisition networks of industrial facilities and the creation of computer emergency response teams and cyber security operation centers.
"Our global Cyber Security Experience Centre in Israel will allow PwC firms to collaborate with clients and partners worldwide to jointly reimagine the possible in an innovation-rich environment that closely mimics the actual experience of both offensive and defensive cyber events," said Grant Waterfall, PwC's EMEA Cybersecurity & Privacy Leader.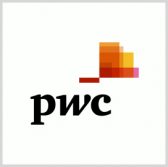 In conjunction with the Center of Excellence PwC will construct in Beer Sheva, Israel a Cyber Security Experience Center that will feature small-scale kinetic modules linked to operational programmable logic controllers and ICS/SCADA networks.
The modules are meant to simulate an ecosystem of national critical infrastructures.
The company aims to employ Israel's technological developments and to explore systems that can be integrated into the cybersecurity framework.