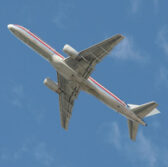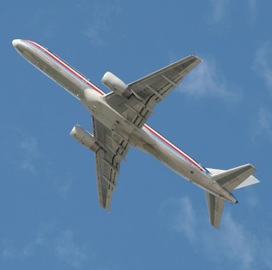 U.K.-based air traffic control services provider NATS has made a $69 million equity investment in Aireon in order to help speed up the development of technologies for aviation surveillance.
NATS said Wednesday its decision to buy a 10 percent equity stake in Aireon comes as the latter prepares to offer a space-based service "" Aireon "" designed to support air traffic surveillance operations through a constellation of 66 Iridium Communications"™ NEXT satellites.
Aireon will help users track the location of aircraft equipped with the Automatic Dependent Surveillance-Broadcast technology across oceans and remote areas.
"Investing in Aireon is the best way for us to shape the future of the service in a way that benefits our customers in the U.K. and elsewhere, and to demonstrate NATS"™ commitment to playing a leading role in the development of the next generation of global air traffic technology," said NATS CEO Martin Rolfe.
NATS said it has started to consult its clients about the potential use of its satellite technology offering in the North Atlantic with plans to begin operational trials in 2019.