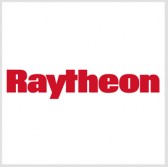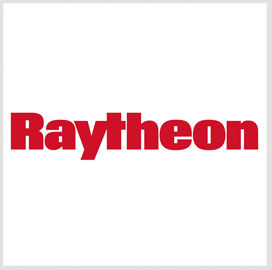 Mark Borup, senior manager of business development for the air warfare systems product line at Raytheon's missile systems business, has said the company helped the U.S. Navy integrate a variant of the Joint Standoff Weapon system into the F-35C aircraft, Military.com reported Tuesday.
Borup told Military.com in an interview the JSOW-C installation was part of the fighter developmental test phase and that the weapon must complete operational tests before the service branch can declare it as combat ready.
The carrier variant of the Lockheed Martin-built F-35 is designed to carry up to two JSOW-Cs.
Raytheon's air-to-surface missile technology completed a live developmental test in the western U.S. earlier this year and is scheduled to undergo operational tests later this year.
The JSOW C-1 variant is equipped with a two-way Strike Common Weapon Datalink technology designed to help the weapon engage moving maritime targets.