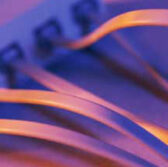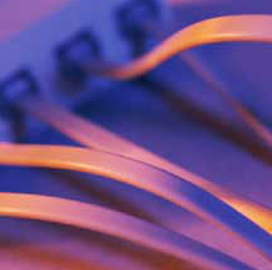 Federal agencies collectively spent $1.9 billion on telecommunications products and services during fiscal 2017 through the General Services Administration"™s Networx Enterprise and Universal contracts, Bloomberg Government reported Monday.
BGOV analyzed billing data from GSA and found that Networx spending over the past decade.
The report said AT&T and Verizon have secured approximately 85 percent of total contract obligations on the two government-wide acquisition vehicles.
GSA awarded 10 companies spots on the 15-year, $50 billion Enterprise Infrastructure Services contract that will replace the current telecommunications acquisition vehicles.
Incumbent Networx vendors AT&T, Verizon, CenturyLink and Level 3 Communications hold EIS positions.