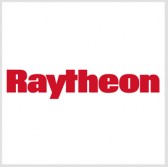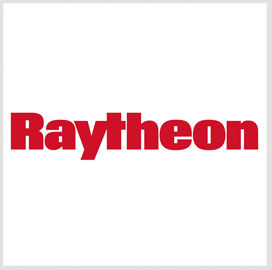 Raytheon and the U.S. Army have completed a program and technical assessment for the service branch's Lower Tier Air and Missile Defense Sensor.
The program team aims to determine optimal frequency band, prime power, resiliency, reliability and maintainability requirements for LTAMDS, Raytheon said Tuesday.
The effort also seeks to verify the sensor's 360-degree surveillance and fire control capacity.
Raytheon has recorded more than 3,000 test hours for planned LTAMDS systems at a prototype technology test bed in Pelham, New Hampshire.
The company plans to establish performance specifications and refine program cost and schedule to help the Army prepare for the technology maturation and risk reduction phase.