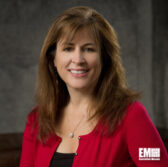 Science and Applications International Corp. has selected North Pointe Commerce Park in Charleston, South Carolina, as location for the government technology services contractor's new warehouse and production facility.
Nazzic Keene, chief operating officer at SAIC, said in a statement published Friday the company considered the site's proximity to its existing facilities, a U.S. Navy installation and transportation routes as part of the selection process.
"Expanding our platform integration operations is a critical component of our long-term strategy. We are thrilled to continue our long legacy of doing business in South Carolina with this investment and look forward to growing our talented workforce."
West-Signal, a joint venture of North Signal Capital and Westport Capital Partners, tapped Evans General Contractors to design and build the SAIC building within North Pointe Commerce Park.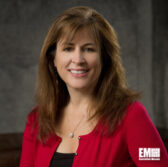 The 340,000-square-foot facility is designed to meet Leadership in Energy and Environmental Design certification requirements and will be built with insulated tilt-up concrete, light-emitting diode illumination and early suppression, fast response sprinkler systems.
Bank of America will manage the financial aspect of the project.
The project is scheduled for completion in late 2018.