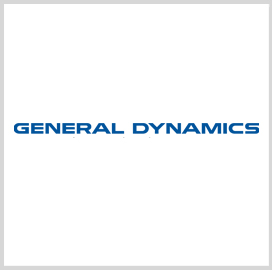 The U.S. Army Special Operations Command intends to award General Dynamics' One Source business an option under a potential five-year, $30.8 million contract for mission training support services.
The firm-fixed price contract was originally valued at $26.9 million and covered support for the U.S. Special Operations Command's G3 organization, the Defense Department said Thursday.
USSOCOM obligated $5.1 million for the firm-fixed price contract's base period in March of last year. Six months later, the command added a $498,017 framework to the base year and allocated $3.4 million for the remaining options.
DoD noted that the option USASOC plans to exercise will increase the total obligated amount to $11.9 million.
One Source will perform the additional work at Fort Bragg in North Carolina.