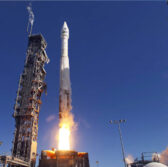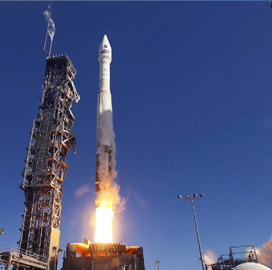 Aerojet Rocketdyne and the U.S. Air Force have begun to renegotiate an agreement over the development of the company's rocket engine, SpaceNews reported Friday.
The company develops the AR1 engine under a potential $115.3 million "other transaction" agreement the service branch awarded in 2016.
The service's space and missile systems center said Aerojet Rocketdyne has requested to reduce its cost share on the AR1 engine development work from one-third to one-sixth.
"The Air Force and Aerojet Rocketdyne are still in discussions, but are working very hard to find closure on a restructured agreement," SMC told the publication in response to questions Wednesday.
Steve Warren, vice president and chief communications officer at Aerojet Rocketdyne, said in a Thursday statement the company had previously made an investment worth more than $200 million in the engine's key technology components and spent at least $110 million on AR1 prior to the rocket propulsion system contract award in 2016.
"We are committed to delivering an engine in 2019," Warren added