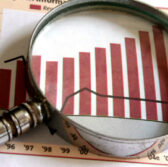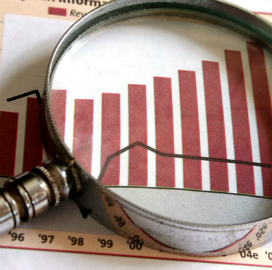 A new Research and Markets report predicts the global man-portable military electronics market will reach $6.4 billion by 2027 with a compound annual growth rate of 3.29 percent due to the increasing complexity of modern warfare techniques and soldier modernization efforts.
The company said Friday it expects the communication segment to hold a market share of 56.7 percent over the 10-year forecast period, followed by the intelligence, surveillance, target acquisition and reconnaissance segment with 28.4 percent and the force protection segment with 14.9 percent.
The increased demand for communication devices, primarily driven by maritime border disputes and demand from outstation soldiers, has influenced market activity in previous years, the report noted.
North America is projected to dominate the man-portable electronics market as the U.S. military conducts or plans multiple procurement efforts for miniature-unmanned aerial vehicles, night vision devices, air-defense systems and tactical communication systems.
Initiatives to research and develop tactical radios, thermal sights, infrared vision systems and laser target designators has resulted in the production of lighter and enhanced devices that contributed to market growth.
Key industry players featured in the report include:
BAE Systems
Elbit Systems
FLIR Systems
General Dynamics
Harris
L3 Technologies
Leonardo
Lockheed Martin
Raytheon
Saab
Thales