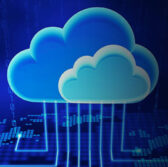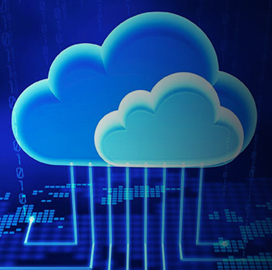 The Defense Department has selected a Koniag subsidiary to help DoD's Executive Steering Group and Defense Digital Service manage an enterprise cloud initiative.
Eagle Harbor Solutions will assist CESG in efforts to implement a strategy to accelerate the department's adoption of cloud-based architectures and services, the company said Jan. 16.
EHS, which operates under Koniag's government services sector, will also help DDS procure a modern enterprise cloud services platform and migrate applications.
Work covers infrastructure engineering, software engineering, acquisition, strategic communications, business operations, cost estimation and budgetary services.
The department also asked EHS to help coordinate and facilitate communications with the Office of the Secretary of Defense, Joint Staff, Military Departments and Combatant and Unified Commands.