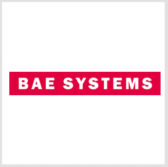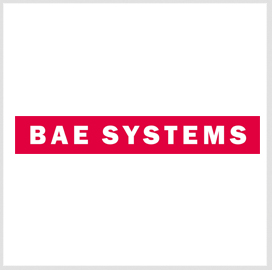 BAE Systems has received an $8 million contract to produce modernized precision guidance kits for the U.S. Army's 155-millimeter artillery munitions.
New kits will be developed to increase accuracy of in-flight Army munitions to hit targets through trajectory corrections even in a GPS-jammed environment, BAEÂ said Tuesday.
Marc Casseres, director of BAE's precision guidance and sensor solutions business, said the Army picked the company for the program based on its precision-guidance technology engineering and manufacturing experience.
The modernized guidance kits will feature precision strike capacities to support target engagement accuracy in conditions with less ammunition, the company noted.
BAE's guidance are designed to integrate with firing platforms such as M777 towed howitzers and M109 vehicles.
The Army's Defense Ordnance Technology Consortium awarded the contract.