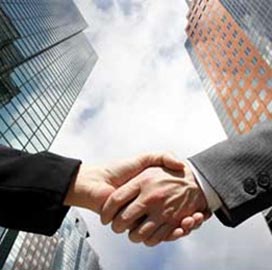 The Automotive Information Sharing and Analysis Center has inked a cooperative research and development agreement with the Department of Homeland Security to boost capacities for information sharing and analysis of vehicle cyber threats.
Auto-ISAC said Thursday the partnership will look to provide vehicle cyber threat information access to the DHS National Cybersecurity and Communication Integration Center as well as clear ISAC personnel to see classified threat data.
"This relationship with the DHS provides our cybersecurity experts the opportunity to work with their counterparts in the federal government to increase information sharing and analysis," said Jeff Massimila, chair at Auto-ISAC and vice president of vehicle safety and product cybersecurity at General Motors.
Private sector clients that enter a Cooperative Research and Development Agreement (CRADA) with DHS can participate in the Cyber Information Sharing and Collaboration Program, a public-private cyber information sharing and analytic collaboration initiative for cyber threats, incidents and weaknesses.
CISCP partners voluntarily to send cyber threat indicators and information used to better understand incidents and potential network vulnerabilities.
The CISCP program also supports analyst-to-analyst threat exchange and conducts training events where classified and unclassified briefings occur.