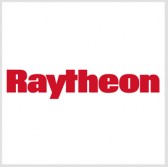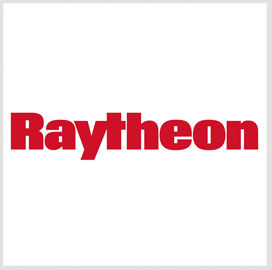 Raytheon has received a $25 million contract modification to help the U.S. Air Force maintain operational capability of the ground-based Cobra Dane radar system.
The Defense Department said Tuesday that Raytheon's intelligence, information and services business will perform contract work to address in-scope requirements for the radar.
Work under the modification will occur in Colorado Springs, Colorado, through March 31, 2020.
Cobra Dane is built to gather metric and signature data on foreign ballistic missile events and selected space launches, according to the Air Force.
The radar employs a 95-foot diameter phased array designed to simultaneously track and record data on up to 120 objects.