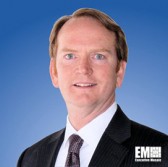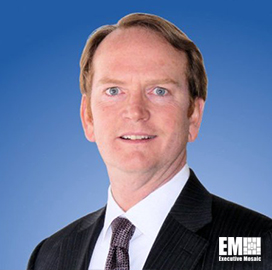 Davis Johnson, vice president of U.S. public sector at Riverbed Technology, has said he believes federal agencies should prioritize network modernization when updating their information technology systems.
Johnson wrote in a GCN article published Thursday that the adoption of a software-defined wide-area network seeks to help agencies streamline network management and optimize cloud-based applications.
He noted that there are four main phases of cloud modernization and those include planning, migration, management and improvement.
One of the major elements of a cloud modernization plan is the implementation of a network designed to support each of those phases.
"Prioritizing the networking aspect of IT assets enables a smoother migration, more transparency when managing the system and the flexibility to improve it over time without worrying about bandwidth issues," he added.
Johnson said that an updated network works to provide IT managers greater visibility into network traffic and helps them detect cyber threats and facilitate the delivery of citizen services.