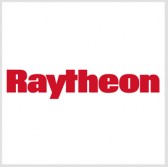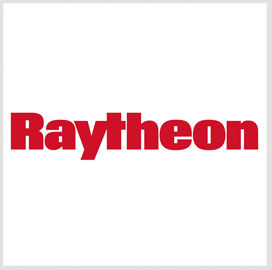 Raytheon has received a $9.3 million contract from Australia's defense department to support the first phase of a $1.54 billion air defense project.
The department said Wednesday Raytheon's Australian arm will conduct a year-long risk mitigation activity for the country's future Short Range Ground Based Air Defense system.
Christopher Pyne, Australian minister for defense industry, said risk mitigation efforts will examine the potential advantage of the system to Australia.
Pyne added the ground-based air defense system will function as the "innermost layer" of an updated air and missile defense platform operated by the Australian army.
The project also seeks to explore potential technology upgrades for the final National Advanced Surface to Air Missile System configuration, as well as test NASAMS integration with CEA Technologies' phased array radar system and Thales Australia's Hawkei and Bushmaster mobility vehicles.
Australia's defense department will use Raytheon's work to produce a detailed analysis of the air defense project's first phase and submit a report to Australia's government in 2019.
The company plans to host workshops later this year to inform Australian industry on supply chain opportunities under the project.