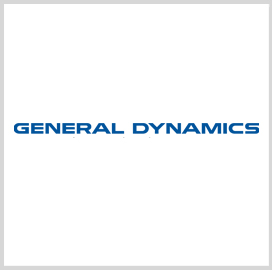 General Dynamics' mission systems business has received a two-year, $25.7 million contract from the U.S. Navy to support the sustainment of a fire control system for U.S. and U.K. SSBN nuclear-powered ballistic missile submarines.
The company will also help sustain an attack weapon control system for U.S.' SSGN guided missile submarines under the sole-source contract, the Defense Department said Wednesday.
Work is scheduled to occur through December 2020 and also covers the provision of support equipment and research, development and training services.
DoD noted approximately $24.7 million of the contract's value will come from the Navy and the remaining $1.1 million from the U.K. government.