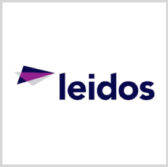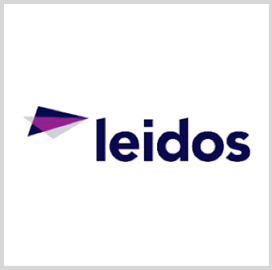 Leidos has secured a potential five-year, $34 million task order to provide scientific, engineering and technical services to the Department of Homeland Security's Office of Emergency Communications.
The company said Monday it will support OEC programs that offer special telecommunications services to national security and emergency preparedness organizations in the event of a critical situation.
Leidos will also help OEC maintain and update operational legacy priority services in an effort to incorporate similar services into new technology platforms.
The hybrid task order was issued through the General Services Administration's One Acquisition Solution for Integrated Services contract vehicle and contains a one-year base period along with four one-year options.