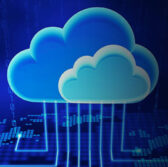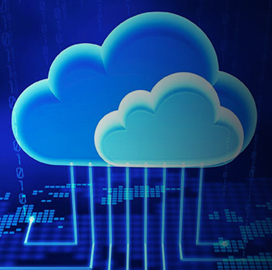 The Defense Information Systems Agency and the U.S. Army have partnered with companies to integrate commercial cloud technology into mobile devices in efforts to increase data accessibility and security for warfighters, Defense Systems reported Friday.
Lt. Gen. Alan Lynn, director of DISA, told Defense Systems the agency seeks to extend the U.S. military's Secret Internet Protocol Router Network to all military forces including dismounted and frontline units.
DISA aims to help soldiers, airmen and sailors access classified networks with cloud technology-supported smartphones and tablets.
The report noted Microsoft is among the companies that support the effort.
Leigh Madden, general manager of Microsoft"™s defense segment, told the publication the company seeks to help the Defense Department transfer data to a commercial cloud platform for use in tactical missions.