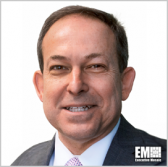 A joint venture of CH2M and Burns & McDonnell has been selected by the U.S. Army Corps of Engineers to provide laboratory design services for a federally funded research and development center that the Massachusetts Institute of Technology manages for the Defense Department.
The JV will design the Compound Semiconductor Laboratory-Microelectronics Integration Facility to be established at MIT Lincoln Laboratory, CH2M said Wednesday.
MIT Lincoln Laboratory is located at Hanscom Air Force Base in Bedford, Massachusetts, and develops technologies meant to help DoD address national security challenges.
Tim Byers, a senior vice president and DoD portfolio lead at CH2M, said the company will also support the construction of the facility to support the laboratory's capacity to address changing mission needs.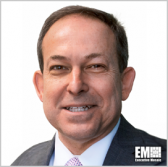 The Air Force Civil Engineer Center will fund the project.
USACE's New England District competitively solicited the architect-engineering contract in accordance with Brooks Act.
MIT Lincoln Laboratory develops technology prototypes and demonstrates systems in various mission areas such as air, missile and maritime defense; homeland protection and air traffic control; communications; cybersecurity; space control; and intelligence, surveillance and reconnaissance systems.