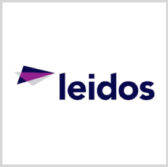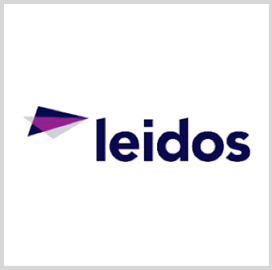 Leidos has received a potential five-year $26 million contract to provide logistics, emergency operation and program coordination services in support of the Centers for Disease Control and Prevention's Division of Strategic National Stockpiles.
Services under the contract aim to support the management and delivery of the estimated $7 billion SNS inventory consisting antibiotics, antidotes, antitoxins, antiviral, medical supplies, vaccines and other pharmaceuticals, the company said Monday.
The single-award contract holds a one-year base period and four option years.
The effort is part of a 15-year partnership between Leidos and the CDC in aims to address challenges in protecting the health of U.S. citizens.