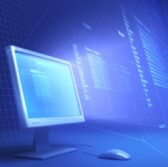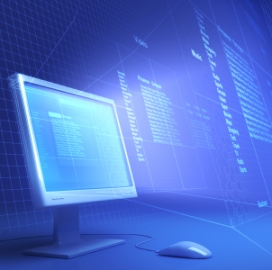 The Energy Department has awarded Ardent Technologies a potential $4 million indefinite-delivery/indefinite-quantity contract to support information technology operations of DOE's environmental management office.
Ardent Technologies will help manage IT desktops and servers at the EM Consolidated Business Center and other facilities across the EM campus, DOE said Monday.
The contract has a three-year ordering period and work also covers network infrastructure, cybersecurity, data facility management, application maintenance and program and project management services.
Dayton, Ohio-based Ardent Technologies works with government customers to help them develop, maintain and secure enterprise IT applications.