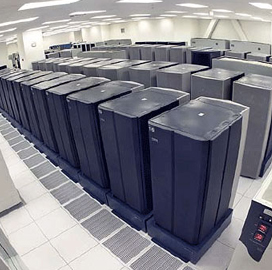 Zovy has announced the availability of its software-as-a-service platform at multiple data centers through a partnership with ByteGrid.
The alliance seeks to help public and private sector clients save on hardware and software ownership costs through the Zovy Enterprise managed data compliance and eDiscovery service, Zovy said Thursday.
Jason Silva, chief technology officer of ByteGrid, said the company secured a Federal Risk and Authorization Management Program Ready status for its data centers.
Alexandra MacMurchie, vice president for enterprise sales at Zovy, noted the partnership aims to help customers protect data assets from global threats.