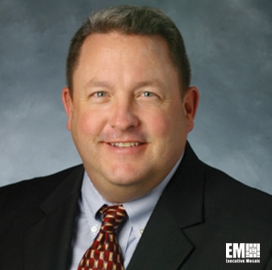 SOSi International will showcase Dog Tag Inc. at the Army Ten-Miler Exposition Hall and Finish-Line Hooah Tent Zone in the company"™s partnership with the non-profit organization focused on the reintegration and entrepreneurship of service-disabled veterans.
The company said Wednesday that it is a major sponsor of the ATM event this week where the SOSi running team will be joined by three Dog Tag fellows to compete in a race.
SOSI is a family-owned, mid-tier government services integrator founded in 1989 that has since expanded internationally to offer its services to 30 countries.
The company primarily works in the defense and intelligence sectors, offering analytical services to U.S. law enforcement during its beginnings.
The company"™s work currently includes intelligence, technology and project-management services.
Financial and employee volunteer support is offered to non-profit organizations working with SOSI"™s customers and team"™s community through the company"™s corporate responsibility program.
Non-profit organizations SOSI has partnered with include the Association of the U.S. Army, United Service Organizations of Metropolitan Washington-Baltimore and Cornerstones.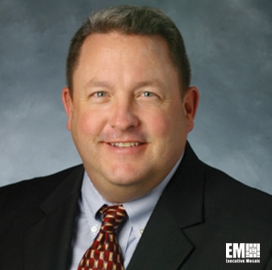 Dog Tag was launched in 2014 and based in Washington D.C., providing service-disabled veterans, military spouses and caregivers with classroom instruction from Georgetown University"™s School of Continuing Studies
Graduates of the classroom instruction are awarded a Certificate in Business Administration by the university and are given training in accounting, management, business policy, financial management, communication, marketing and entrepreneurship.
The fellows also get hands-on experience during the five-month program through rotations at the Dog Tag Bakery in Georgetown where proceeds are used for the program and promoted through the hashtag #bakingadifference.
SOSi President and CEO Julian Setian expressed his excitement in supporting Dog Tag"™s aims of empowering veteran entrepreneurship, stating the importance of small businesses in the national economy.
Dog Tag received a donation of not only critically-important funding but also of time and talent from SOSi, Dog Tag CEO Meghan Ogilvie said.