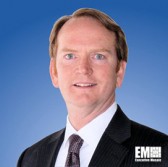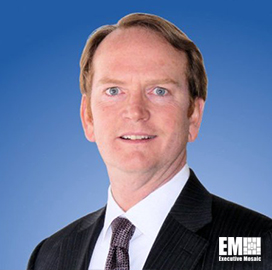 Davis Johnson, vice president of public sector at Riverbed Technology, has said he believes federal agencies should prioritize network optimization to meet deadlines under President Donald Trump's cybersecurity executive order.
Johnson wrote in an article published Friday on SIGNAL magazine that modernization of information technology networks can help increase the performance and strengthen the security of agency systems.
The cybersecurity EO holds agency leaders accountable for their organizations' cyber practices and directs them to develop a strategy for IT network modernization and consolidation.
Johnson noted that agencies should implement modern technology platforms to update and consolidate networks.
He added updated networks can help agencies better detect unauthorized devices called "shadow" IT systems and identify suspicious traffic patterns and activities.