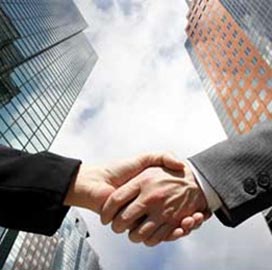 Rheinmetall and Paravan GmbH will team up to develop autonomous driving technologies such as semi- and fully-automatic platforms that can support military and dual-use applications.
Rheinmetall said Wednesday that the team also looks to create autonomous platforms that can help protect and rescue civilians during emergency situations.
The partnership will also lay the groundwork for future developments on automated, remotely controlled and other autonomous systems.
Paravan GmbH prepares and equips test vehicles, pre-series vehicles and other platforms with digitization, control computers, cameras, radar and sensor technologies on behalf of automobile manufacturers and parts manufacturers around the world.