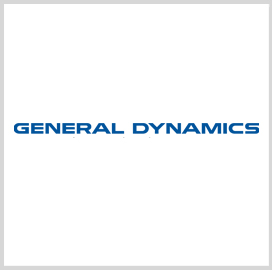 General Dynamics has introduced a communications gateway designed to increase wireless network coverage for military, public safety and industrial customers.
The Fortress Wireless Gateway works to connect mobile devices to Wi-Fi and LTE networks as well as facilitate roaming and mesh networking services in licensed and unlicensed spectrum, General Dynamics said Friday.
Mike Guzelian, a vice president at General Dynamics' mission systems business, said the company developed the gateway in an effort to help customers secure wireless connections in isolated tactical or congested urban environments.
Fortress is designed to integrate with vehicles and multiple NATO and U.S. federal radio frequency bands.
The seven-pound platform also employs security technology built to comply with Federal Information Processing Standard encryption, Internet Protocol Security, WPA2 and National Security Agency Suite B cryptography standards.