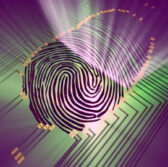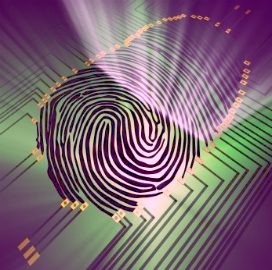 The Internal Revenue Service has awarded consumer credit reporting agency Equifax a $7.2 million contract for taxpayer identity management and verification support services.
A FedBizOpps notice posted Friday says the agency awarded the sole-source contract in order to "cover the timeframe needed to resolve the protest" on a new contract.
Jeffrey Tribiano, deputy commissioner for operations at IRS, told lawmakers Wednesday the agency awarded another company an identity verification services contract earlier this year, but Equifax challenged the contract award in July, Politico reported Wednesday.
The "bridge contract" awarded to Equifax seeks to provide continuity to taxpayer verification support that was scheduled to expire by the end of fiscal 2017 while IRS awaits the Government Accountability Office"™s decision on the protest, Tribiano said during a congressional hearing on the data breach incident at Equifax.
GAO is set to decide on Equifax"™s challenge on Oct. 16, according to the office"™s website.