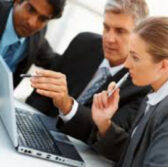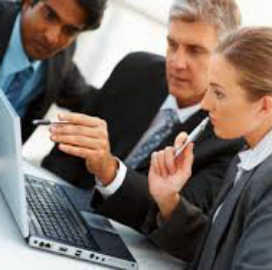 Global incubator 1776 has agreed to merge with Philadelphia, Pennsylvania-based coworking network and business incubator Benjamin's Desk in a push to provide more resources to Northeast Corridor-based startups and entrepreneurs and help them build up their businesses.
Evan Burfield, co-founder and CEO of 1776, will serve as executive chairman of the new combined network that will run under the 1776 brand, 1776 said Monday.
Anthony Maher and Jennifer Maher, co-founders of Benjamin's Desk, will serve as co-CEOs with oversight on the daily operations of the combined incubator.
The combined network will work to operate and license nearly 250,000 square feet of office space and provide innovation hubs to more than 1,000 member entrepreneurs and startups that operate in Washington, D.C., New York City, Philadelphia, Wilmington, Delaware, and other areas throughout the Northeast Corridor.
1776 will also spin off Union, a digital network that backs startup hubs and corporate innovation programs, as an independent business to extend training programs, mentorship and consulting support to other entrepreneurs and emerging companies.
Burfield will take over as Union's CEO upon the merger's completion.
The 1776 Seed Fund will remain a separate legal entity from its incubator network.
The fund has made investments in at least 34 startups in the past three years.