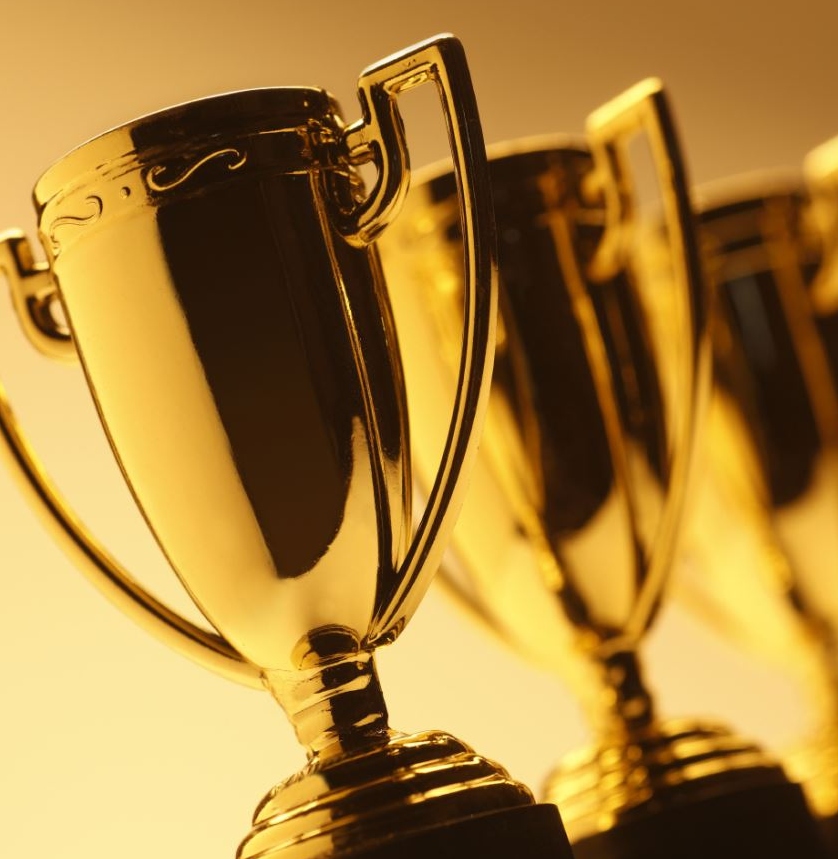 Raytheon has inaugurated a national apprenticeship center in Doncaster, England, to primarily offer training programs for automotive technicians.
The company said Friday its professional services subsidiary will use the center to provide learning services to employers and apprentices through classroom discussions, virtual training and site visits.
"With a capacity of about 70 students, the new center will deliver apprenticeships to hundreds of automotive students a year," said David Marriott, operations manager for vocational learning at Raytheon Professional Services.
The facility will also serve as a national training facility for retail apprentices of vehicle manufacturing and distribution company Vauxhall ages 16 to 18.