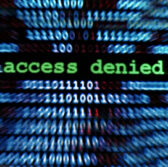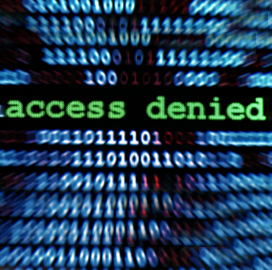 HID Global has released a standards-based identity and access management system designed to help federal agencies verify personal identities of people who visit government facilities.
Crescendo is temporary access card system based on public key infrastructure technology and employs a credential management tool that works to integrate with FIPS 201-compliant access systems, HID Global said Tuesday.
The company developed the system in an effort to help agencies comply with the Office of Management and Budget's policy mandating transition to personal identity verification cards
Brad Jarvis, vice president and managing director of HID Global's identity and access management solutions unit, said that Crescendo temporary access card offers a digital identity certificate designed to help increase visitors' access to government buildings.