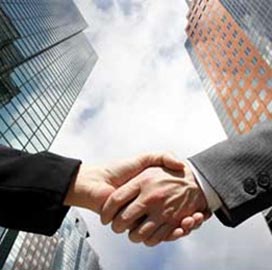 Geospatial software provider Boundless has partnered with the Global SOF Foundation in a move to help special operations forces detect and manage global and networked threats.
Boundless said Wednesday the Global SOF Foundation is a nonprofit group that aims to establish a worldwide special operations forces network that consists of military, government, academic and commercial stakeholders.
The organization also hosts annual convening forums and supports the national security community's efforts to develop, sustain and equip SOFs.
"The work conducted by Global SOF plays an integral part in safeguarding national security and supporting critical decision-making; two initiatives that we're proud to stand behind," said Boundless CEO Andy Dearing.
Boston-based Boundless offers an open geographic information system designed to help enterprises obtain intelligence and insights into location-based data.