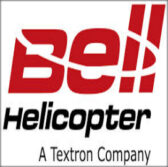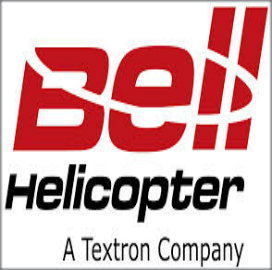 Textron's Bell Helicopter subsidiary has completed the prototype build of a tiltrotor aircraft platform designed for the Joint Multi-Role Technology Demonstrator program under the U.S. Army's Future Vertical Lift initiative.
Bell said Wednesday it aims to demonstrate its V-280 Valor offering this fall through a maiden flight test.
Lockheed Martin built V-280's cockpit, avionics, distributed aperture system and mission package as part of a partnership agreement signed in 2013.
Other Team Valor members are Astronics, Eaton, General Electric, GKN Aerospace, Israel Aerospace Industries, Lord, Meggitt, Moog, Spirit and Tru Simulation and Training.
V-280 is designed to function at a speed and range similar to fixed-wing aircraft.
Boeing and Sikorsky developed the SB1 Defiant rotocraft as their joint offering for the JMR-TD program under a technology investment agreement with the Army.