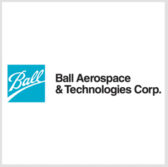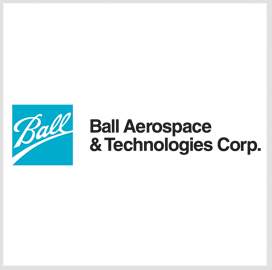 Ball Aerospace & Technologies has conducted spectometer testing and verification activities on an instrument built to measure air quality across North America.
NASA selected the Tropospheric Emissions: Monitoring of Pollution technology as the first Earth Venture instrument to measure levels of nitrogen dioxide, ozone, sulfur dioxide and aerosols in the atmosphere that affect human health and agriculture productivity, Ball Aerospace saidd Thursday.
Kelly Chance, TEMPO principal investigator at the Smithsonian astrophysical observatory, said that the testing activities represented the collaborative efforts of Ball Aerospace, NASA's Langley Research Center and the Smithsonian Astrophysical Observatory.
"Together, we are all looking forward to the next steps on the way to providing hourly atmospheric pollution measurements for greater North America."
NASA's Langley Research Center will manage the TEMPO mission and procure a spacecraft host via the U.S. Air Force Hosted Payloads Solutions contract.
Ball Aerospace noted that the data collected from TEMPO will create chemical weather maps that lay out air pollutants across the continental U.S. to help boost the accuracy of air quality prediction.