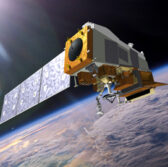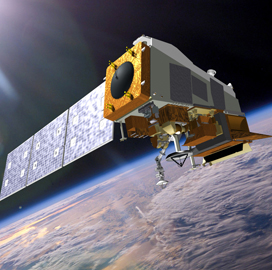 Ball Aerospace has transported the National Oceanic and Atmospheric Administration's polar orbiting weather satellite to Vandenberg Air Force Base in California ahead of the platform's scheduled launch on Nov. 10.
The company said Tuesday it delivered the Joint Polar Satellite System-1 following a pre-ship review at Ball's Boulder, Colorado-based manufacturing facility.
JPSS-1 is part of the JPSS series of satellites that will aid NOAA's weather forecasting operations in the next 20 years.
The satellite was designed and built by Ball and includes instruments developed by the company, Harris, Northrop Grumman and Raytheon.
United Launch Alliance will provide its Delta II rocket to launch JPSS-1.