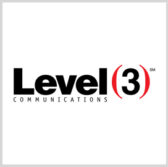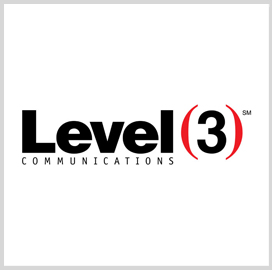 A Canada-based subsidiary of L3 Technologies has received a potential $49 million indefinite-delivery/indefinite-quantity contract to supply electro-optical and infrared imaging turrets to the Naval Surface Warfare Center's Crane Division.
NSWC Crane will incorporate MX-10MS turrets from L3 Wescam into a larger system designed to address a situational awareness requirement under the Military Sealift Command Electro-Optical System program, the company said Wednesday.
Wescam's turrets will also support real-time situational awareness, low-visibility and nighttime navigation, reconnaissance, surveillance, coastal observation and navigational hazard documentation for at-sea missions.
"Our latest generation of maritime sensors has been re-engineered to meet the challenges of evolving maritime and coastal domain awareness missions that are conducted from all classes of manned and unmanned vessels," said Mike Greenley, president of L3 Wescam.
The contract contains options for NSWC Crane to order ancillary equipment, product training courses and customizable in-service support programs.
Canada's government-to-government contracting organization Canadian Commercial Corp. will execute the contract.