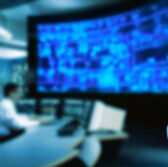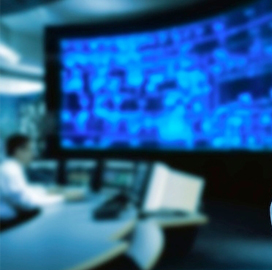 Elbit Systems"™ Cyberbit subsidiary has teamed up with the Baltimore Cyber Range to open a new facility in Maryland to provide simulation training support to cybersecurity professionals to help safeguard and defend critical infrastructure from potential cyber attacks.
The Baltimore-based center is equipped with the Cyberbit Range platform and is designed to help cyber professionals build up skills in threat detection and development of countermeasures against cyber attacks through simulation of virtual networks and cyber threats.
Cyberbit Range is a simulation platform that works to provide users with training scenarios and functions as a testbed for the evaluation of security tools and architecture in a controlled environment.
"We see a rapidly-growing need for hands-on cybersecurity training in private and public-sector organizations worldwide, and are excited to see the Baltimore Range pioneering this activity in Maryland," said Cyberbit CEO Adi Dar.
The launch of the new facility came nearly a year after Maryland Gov. Larry Hogan announced the project during his trade mission to Israel in September.