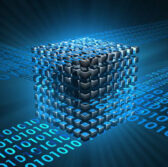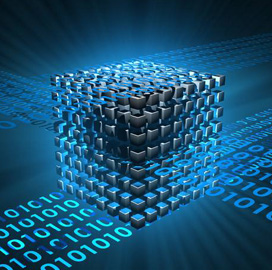 DLT Solutions has introduced a new big data and analytics platform designed to help government agencies analyze and generate insights from disparate and unstructured data sources as well as facilitate digital transformation efforts.
AnalyticsStack works to address use cases and big data requirements of public sector organizations and leverages the ecosystem integration of various stack vendors such as Amazon Web Services, Oracle and Hortonworks, DLTÂ said Tuesday.
"A use case focused, 'full stack' analytics reference model helps agencies architect and quickly advance their big data, analytics and data science initiatives," said David Rubal, chief technologist for data and analytics and principal data scientist at DLT.
"Here, agencies benefit from the foundation and flexibility to address emerging big data and advanced analytics requirements to make faster, more informed decisions."
DLT AnalyticsStack is a stack strategy composed of analytics, big data processing, data lake management and master data management layers designed to support the requirements of agency leaders and data scientists in the areas of citizen engagement, cyber threat management and logistics, among other use cases.