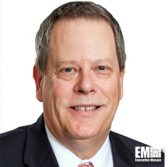 BAE Systems has unveiled at the Space & Missile Defense Symposium in Alabama a new multiple-object tracking radar system designed to provide military test ranges with time, space and position information on several in-flight objects.
The iMOTR radar platform has an X-band or C-band active electronically scanned array antenna and clutter suppression functionality designed to collect flight-path tracking data and share information with other sensors, BAE said Tuesday.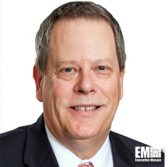 The ruggedized radar also uses commercial-off-the-shelf analog-to-digital technologies, radio frequency and gallium nitrate components and is mounted on a mobile trailer.
Mark Keeler, acting president of BAE's intelligence and security sector, said the iMOTR system is designed to meet the requirements of test and evaluation ranges across the world.