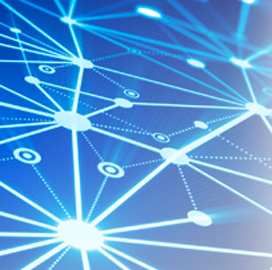 Applied Voice & Speech Technologies has partnered with collab9 to offer a cloud-based unified communications platform that will support public sector customers' compliance with federal, state and local government requirements.
The joint offering integrates AVST's CX-E unified communications platform with collab9's hosted unified communications technologies and is designed to aid government agencies' cloud migration efforts, AVST said Tuesday.
Steve Boberski, collab9 vice president of business development, said the partnership aims to provide an accelerated migration path through integration to legacy time-division multiplexing, hybrid and voice over internet protocol telephony platforms.
Orange County, California-headquartered AVST provides software-based, enterprise-class unified communications technologies while Rolling Hills Estates, CA-based collab9 offers a unified communications-as-a-service platform that is authorized under the Federal Risk and Authorization Management Program.