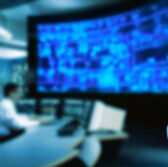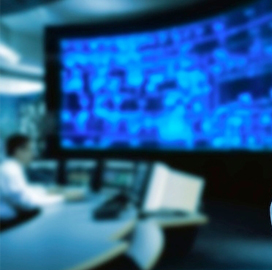 Technica has secured a potential four-year, $33 million contract to help the U.S. Air Force manage a network that stores top secret/sensitive compartmented information.
The company said Tuesday it will support the Air Combat Command's Program Management Office for Joint Worldwide Intelligence Communications Systems and the 625th Air Communications Squadron under the Blanket Operations and Security Sustainment contract.
The contract has a one-year base value of $7.9 million and three one-year option periods.
Work will occur at Joint Base San Antonio in Texas and Wright Patterson Air Force Base in Dayton, Ohio.
Technica has partnered with Salient CRGT to carry out the task.
The service branch awarded the contract through the NETCENTS-2 NetOps and Infrastructure Solutions vehicle.