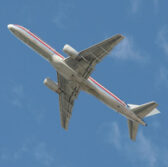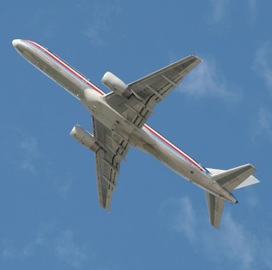 MacDonald, Dettwiler and Associates will continue to provide software systems and services to help automate the production of the National Geospatial-Intelligence Agency's aeronautical charting products under a potential five-year, $4 million contract modification.
MDA said Monday the amendment has a one-year base period along with four option years and will address the NGA's Geospatial Terminal Operations requirement.
The GTO program aims to update current labor-intensive processes with the acquisition of automation systems that directly render charts from navigational and geospatial data sources.
NGA awarded a contract to MDA in 2014 to develop software systems that can generate aeronautical charts for flight operations at airports.
The amendment also covers a mechanism for the agency to request for customizations on MDA's AutoChart technology as part of efforts to fulfill NGA requirements.
MDA will perform work at various MDA facilities and the NGA's campus in St. Louis, Missouri.