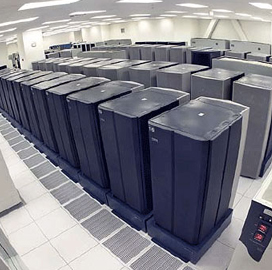 Microsoft has made its Azure Government cloud platform available in two additional data center regions in Arizona and Texas for U.S. government customers and their partners.
Tom Keane wrote in a blog entry posted Monday that Microsoft aims to provide Azure Government capacity near customers on the East Coast, West Coast and central U.S. through the expansion effort.
Microsoft now has six U.S. data center regions that support government workloads and sensitive data, Keane added.
The company placed the regions more than 500 miles apart to offer geo-redundancy and data replication for continued service.
Microsoft's data centers and services are also designed to help government customers meet compliance requirements, Keane noted.